The experience behind the wheel of your vehicle is what makes, or brakes, your overall driving experience. No matter how powerful your engine is, or how many features your vehicle offers, it all comes down to how you feel behind the wheel, while traversing the open road.
That is one of the reasons Jaguar vehicles, and the 2017 Jaguar F-TYPE in particular, is so popular among drivers.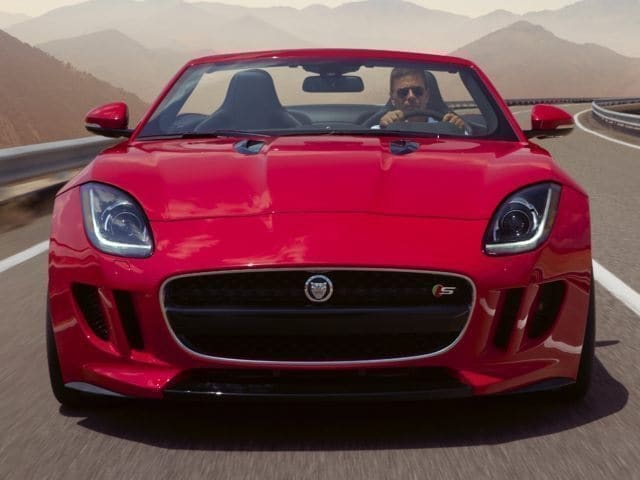 The 2017 Jaguar F-TYPE is not just a means of transportation; this vehicle is an ethereal, breathtaking experience. With power, grace, and incredible stability, you will own the roads in this vehicle, leaving dropped jaws and wide eyes in your wake.
Because, in some sense, everyone wants this kind of driving experience: confident, capable, and reliable.
Now, with modern innovation and cutting-edge technology, the 2017 Jaguar F-TYPE offers amazing safety features to ensure your security behind the wheel during your travels.
If you would like to learn more about the 2017 Jaguar F-TYPE, or if you would like to experience this vehicle for yourself on a test drive, we invite you to visit us at Jaguar Huntington in Huntington, NY. Our team would be more than happy to help you find the vehicle that will offer you a unique, memorable experience on the road.

?