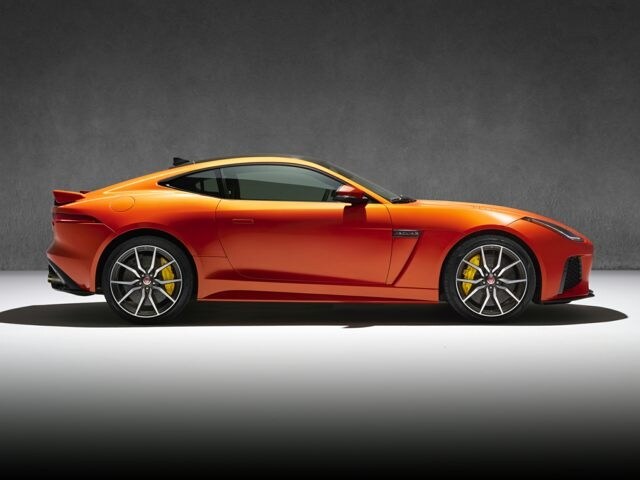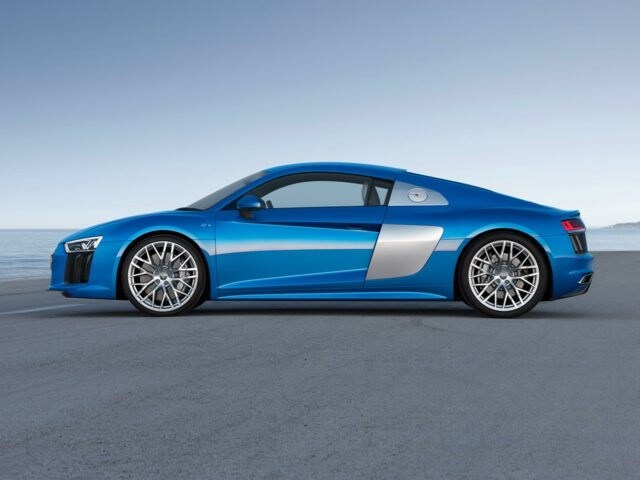 The Jaguar F-Type will Stop at Nothing to Outdo its Audi Competition: The F-Type & R8 Go Head to Head
When it comes to shopping for a luxury vehicle, there's no better vehicle you could choose than that of the Jaguar F-Type. Remarkably sophisticated and driven by the ultimate in performance, you just can't go wrong with this new Jaguar. To learn more about the new F-Type and how it's taking on just one of its many competitors, we encourage you to read on below...
Jaguar F-Type vs. Audi R8
If you're looking to save, rather than spend, the Jaguar F-Type is the clear choice among the two. Unlike the Audi R8, this year's F-Type comes accompanied by a very modest price tag that won't break the bank.
At the heart and soul of the Jaguar F-Type, you'll find a supercharged 5.0L V8 engine that churns out a remarkable 575-horsepower and 516 pound-feet of torque. With more torque to its name than the Audi R8, the F-Type has positioned itself as the better choice among the two, especially when it comes to performance.
When it comes to driving each model, you'll find that the new F-Type offers up a much more enjoyable driving experience because, unlike its Audi competition, the F-Type comes standard with an eight-speed QuickShift ZF automatic transmission.
For many of our customers, comfort is key when shopping for a new car. That's why we suggest looking no further than the Jaguar F-Type. Unlike the Audi R8, the F-Type comes standard with power adjustable seatbacks that recline electronically.
If you're ready to check the Jaguar F-Type out for yourself, we invite you to visit our showroom today. Conveniently located in Huntington, NY and just a short distance away from Dix Hills, Smithtown and Great Neck, our team looks forward to welcoming you in to our Long Island area new Jaguar dealership to learn more about what puts the Jaguar F-Type ahead of its competition.