Learn More about the Benefits of Winter Tires
Here at Jaguar Huntington on Long Island, our team members understand that when it comes to winter tires, our Queens, Dix Hills, and Smithtown area customers are often in need of answers. With this in mind, we've taken the time to compile a wealth of information as to why you should be outfitting your Jaguar with a set of winter tires.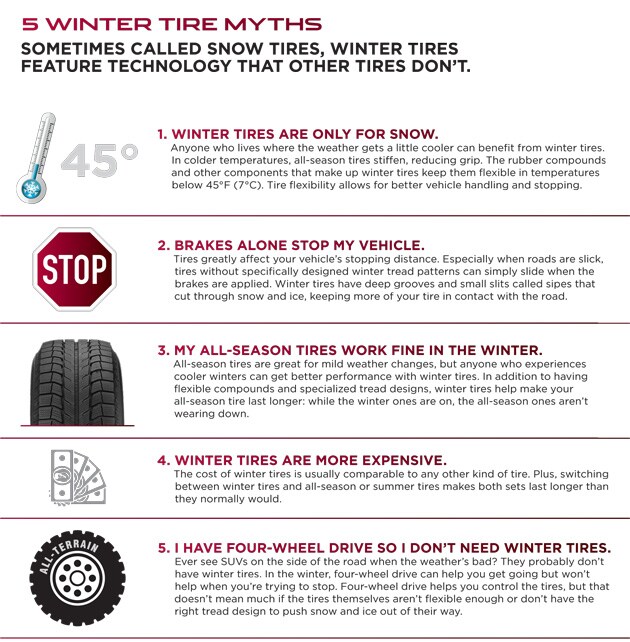 There's More Reasons than One to Outfit your Jaguar with Winter Tires
As you can imagine, there's more reasons than one to have your Jaguar riding on winter tires during these cold, snowy months. Not only will winter tires help to make your vehicle more capable of taking on snow covered roads, but they'll also provide you with a safer driving experience whenever you do decide to venture out.
Answering Common Winter Tire Related Questions
Why are winter tires so important?
No one wants to find themselves stuck in the snow. Fortunately, winter tires are specially designed to drive in snow, slush and even ice so that you never have to worry about being stranded during a winter storm.
How do I choose the best winter tires for my Jaguar?
If you're in the midst of shopping for winter tires in Long Island, we encourage you to make our showroom your first stop. Our team will be more than happy to help you choose the best tires for your vehicle and will be glad to schedule a time to have them put on.
My vehicle has all-wheel drive and traction control. Should I still buy winter tires?
While all-wheel drive and traction control will certainly provide you with an advantage, opting for winter tires can further improve traction control and handling. Meaning, your vehicle will be even more capable of taking on those snow covered roads.
Am I able to use my winter tires year round?
Unfortunately, no. While it would certainly be nice to get more use out of them, winter tires are made specifically for winter. When used during the spring and summer months, winter tires tend to wear out faster and will end up costing you more money in the long run.
Whether you still have some lingering questions or are ready to outfit your Jaguar with snow tires, we invite you to visit our Long Island area Jaguar dealership today. Conveniently located in Huntington, NY and just around the corner from Queens, Dix Hills, and Smithtown, we look forward to welcoming you in to our showroom soon.