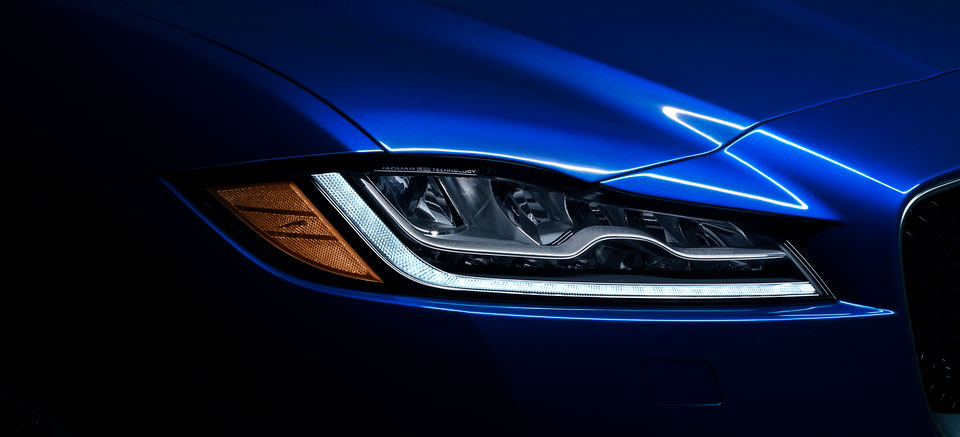 OEM Jaguar Parts in Long Island, NY
Jaguar owners who intend to drive their luxury sedan or SUV for the long haul will have access to all the genuine OEM parts they could ask for here inside our Jaguar parts department in Huntington, NY. When the time comes for a simple parts upgrade or replacement, our parts catalog holds a massive selection of specifically designed components for your Jaguar model year.
The expert parts team here at our dealership will direct you toward the list of OEM auto parts that serve your vehicle's health and well-being best. All you have to do is make an appointment and bring your vehicle into our dealership service center, and we'll take care of the rest.
Our Jaguar OEM parts inventory holds all the essentials for your vehicle's performance and finding auto parts replacements, and quick installation at our dealership is a simple process that saves you the time and hassle. Find OEM Jaguar parts such as:
Brake pads and Brake Rotors
Tires
Hoses and Belts
Winter Tires and more!
Purchase From Our Genuine Jaguar Parts Department in Huntington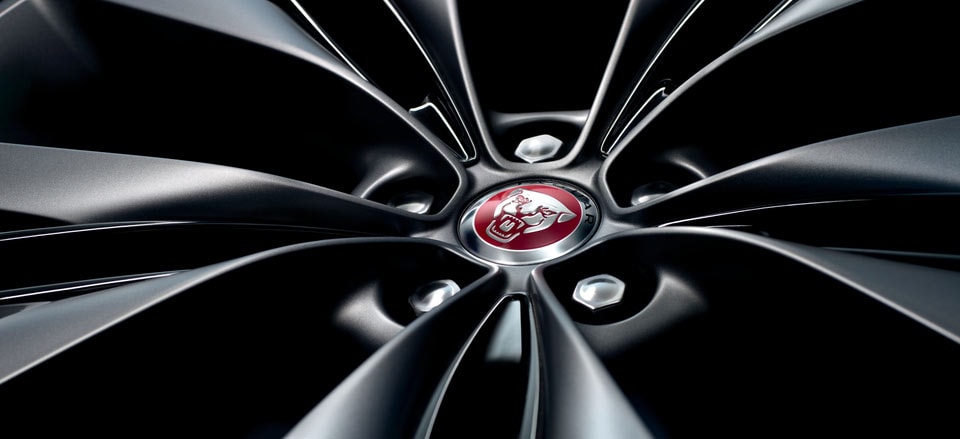 We know just how much of a toll the New York roads and weather conditions take on your vehicle, and we're available to assist you throughout your entire new parts search. Keep in mind that when you replace or install your Jaguar car parts with non-OEM Jaguar components, you can void the warranty on your vehicle. Choose our Jaguar parts department in Huntington, NY for all your vehicle needs, and trust in our parts team to provide you with the properly fitted Jaguar OEM parts for your vehicle's year and model.
We're here to make your daily commute reliable and sufficient with the OEM parts designed specifically for your vehicle. Call us today at (855) 489-2816 to make an order, appointment, or to speak with our professionals on what's best for your Jaguar investment.