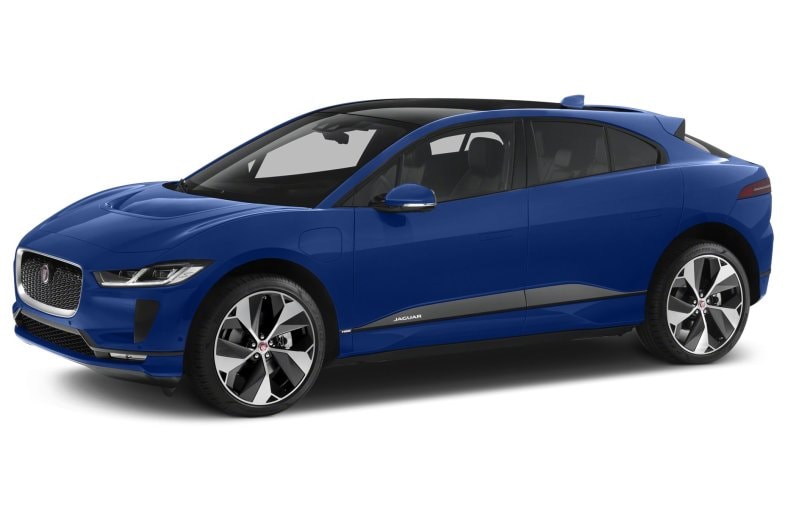 Customize Your Jaguar I-PACE in Color
Now that you've chosen the Jaguar I-PACE as your next vehicle, you can get into the fun stuff -- customizing how it looks and matches your personality. After you've selected your trim level and made sure your interior has all the features that you need to get through your work day, you can get into the fun color options that you have open to you.
Colorful Options Await at Our Dealership in Huntington, NY
How do you feel today? Blue? Red? Deciding which color matches your mood or personality is part of the fun of selecting your own Jaguar I-PACE, and there are plenty of options open to you. Here is a quick breakdown of each color, but to make the right decision, you'll have to see them up close on a test drive.

Standard Colors
Fuji White and Narvik Black are two color options that your I-PACE can come in at no extra cost to you, and they're not your average black and white tone. With Jaguar, nothing is ever typical, and when your I-PACE wears a coat of Fuji White or Narvik Black, it'll stand out.
Metallics
For a more metallic shimmer, you have seven options: Santorini Black, Yulong White, Corris Grey, Indus Silver, Firenze Red, Caesium Blue, and Borasco Grey. As you can denote from the names, the first several colors are black, white, grey, and silver, but with attractive metallic undertones that are anything but subtle. The colors in the Metallics group are available at an added cost, but they're worth it.
If you want a dramatic entrance for any occasion, Firenze Red and Caesium Blue are great choices because they stand out dramatically. Borasco Grey is another color that seems like it might blend in, but it fails to do so, thanks to the beige shine that it gives off.
Premium Metallic Paints
For an even higher sheen, you can have the Jaguar I-PACE painted in Farallon Pearl Black or Silicon Silver, each providing a high-gloss and stand-out color. There's not a doubt that selecting from premium metallics is going to give you the chance to make an impression wherever you go, and when you check out these in person, you'll see what we mean. These are also offered at an additional cost.
Contact us today and learn more, and be sure to tell us which color option you're most interested in choosing.