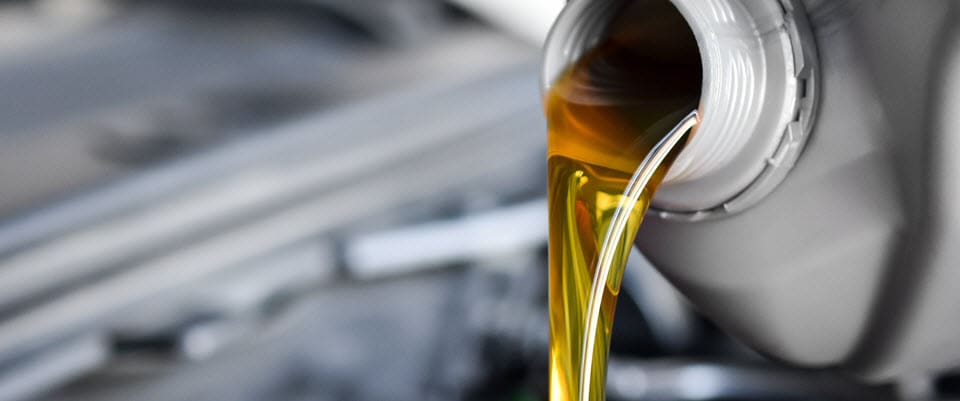 Oil Changes: Part Of Regular Essential Maintenance For Your Jaguar
Oil or synthetic oil is an essential component for lubrication of any Jaguar internal combustion engine, and oil changes are among the most important services your Jaguar needs. At Jaguar Huntington, oil changes are included as part of your annual factory-recommended service packages, of which the timing will vary based on your vehicle's age and mileage. It is important that you always complete the full service that is recommended for your vehicle, because oil changes alone are sometimes not enough to keep your vehicle safe and performing its best.
While your vehicle is in for its recommended maintenance, we will also do a comprehensive multi-point inspection to make sure all aspects of your Jaguar are operating as they should, including regular wear and tear items, such as tires, brakes, and cabin filters.
Essential and Easy to Schedule
Jaguar Huntington employs some of the finest factory-certified technicians who know all the ins and outs of the Jaguar brand, and know your vehicle best. Whether you are driving an F-PACE, E-PACE, XE, XF or CJ, we only use genuine Jaguar parts, which are built to last and guaranteed to be the best fit for your new or used Jaguar.

Schedule a service appointment easily online 24/7 at your convenience, and come see us here at Jaguar Huntington today. We are centrally located on Long Island at 1249 East Jericho Turnpike, which is just a short drive from Dix Hills, Smithtown, and Melville.

Get Your Oil Changed As A Part Of Our Regular Service Packages Today
Schedule a service appointment and bring your Jaguar to our dealership on Long Island for convenient maintenance by our expert team of service technicians. Our regular maintenance packages include much more than just oil changes. Our expert technicians will also service and maintain many other aspects of your vehicle to keep it running smoothly. We hope to see you soon!